Humanities, Social Sciences, and Education
At RIT, our liberal arts programs cultivate a rich dynamic where innovation infuses our course work in the humanities and social sciences to raise your awareness of the connections between technology and our political, cultural, economic, and social world.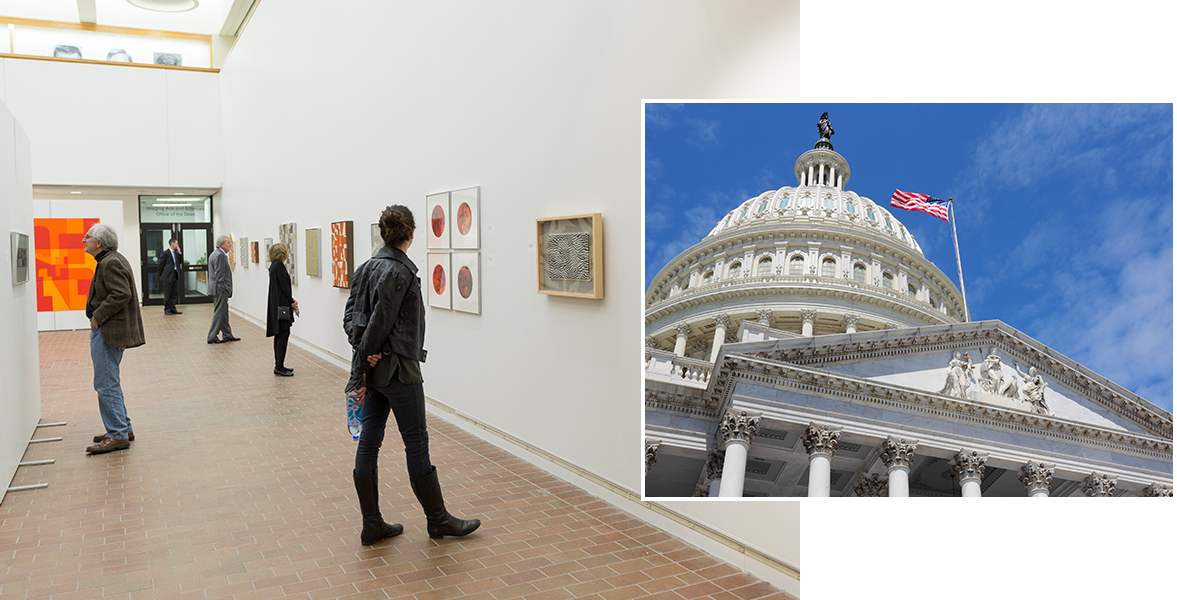 Independent thinkers tend to blaze their own trail. Here, we emphasize global education, student-centered research, and social justice. These themes prepare you for the challenges you will face as informed professionals living in an evolving global society.
Typical Job Titles
Crime Analyst
U.S. Marshal
Economist
Environmental Analyst
Environmental Scientist
Sign Language Interpreter
International Relations Manager
U.S. Foreign Diplomat
Cultural Anthropologist
Historian
Policy Analyst
Archaeologist
Foreign Service Officer
Urban Community Developer
Journalist
Editor/Writer
Some companies that hire our graduates











See for Yourself
Fall Open House
Prospective students and their families are invited to spend a day on the RIT campus.
Saturday, November 9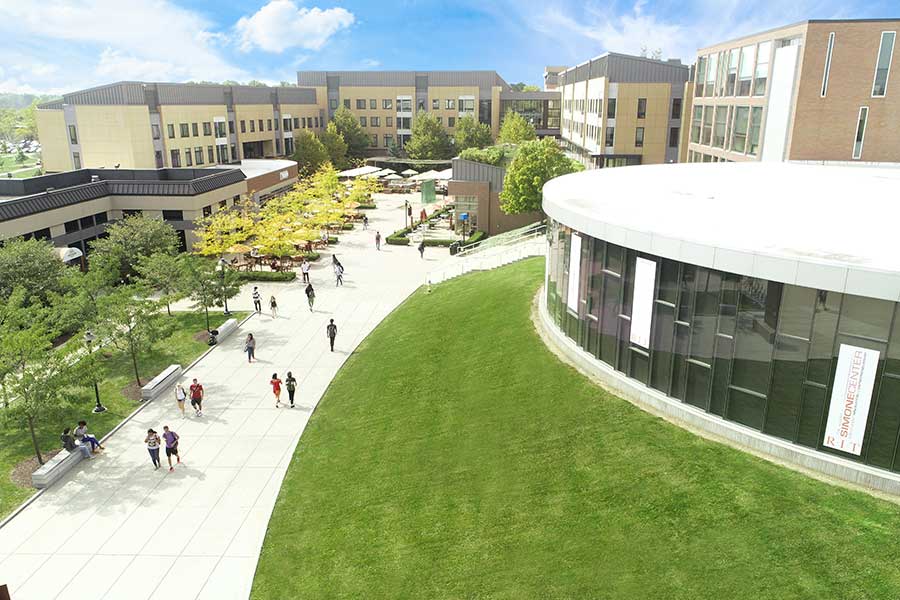 Personal Campus Visit
Visit RIT for a tour, personal interview, or attend an info session.