Engineering and Engineering Technology
At RIT, our engineering students dismantle tough problems in the search for solutions. We take on important challenges–the environment, energy, health care, manufacturing, and more–to find the engineering solutions that lead to significant change. And dynamic change like this transforms the world.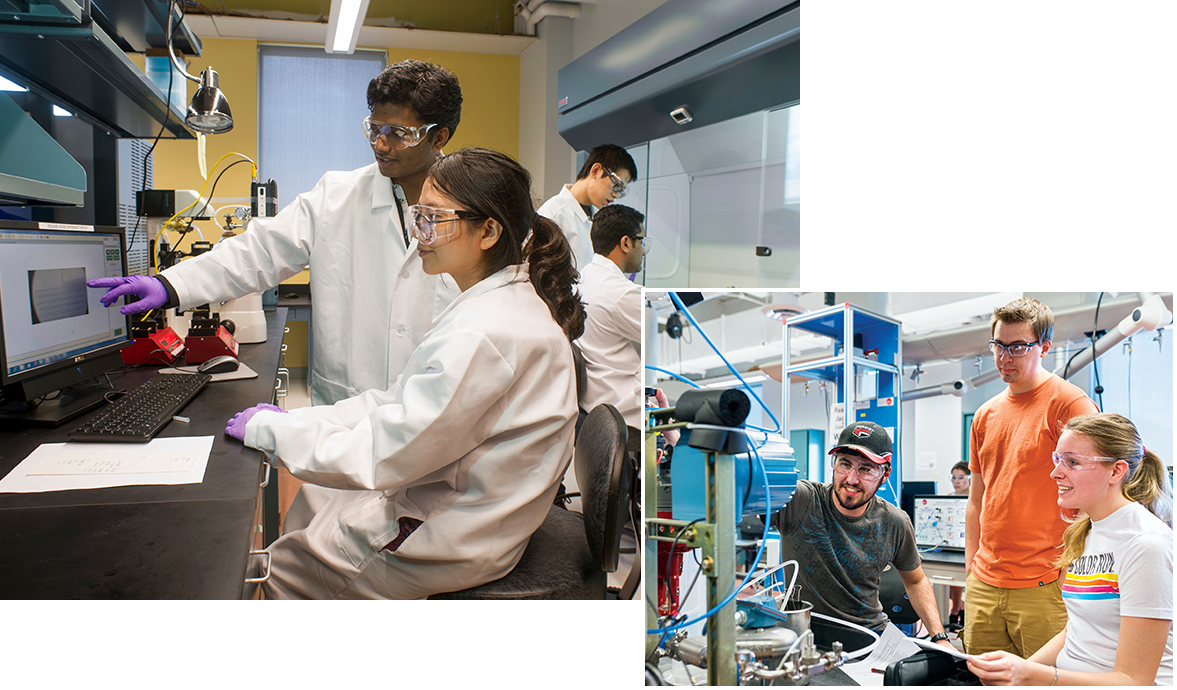 Engineering in action. It's what we do. In our engineering and engineering technology programs, you'll learn the theory and principles behind engineering, and you'll apply them–on full-time, paid cooperative education experiences, with teammates on performance teams and clubs, and in makerspaces where you can bring any idea to life. You'll have unprecedented access to design tools, makerspaces, labs, and an entrepreneurial ecosystem to design, build, test, and prototype your creations.
Typical Job Titles
Biomedical Engineer
Clinical Engineer
Civil Engineer
Construction Inspector
Computer Engineer
Software Engineer
Applications Engineer
Reliability Engineer
Process Engineer
Manufacturing Engineer
Operations Analyst
Automotive Engineer
Aerospace Engineer
Photolithography Engineer
Research Engineer
Environmental Engineer
Some companies that hire our graduates








See for Yourself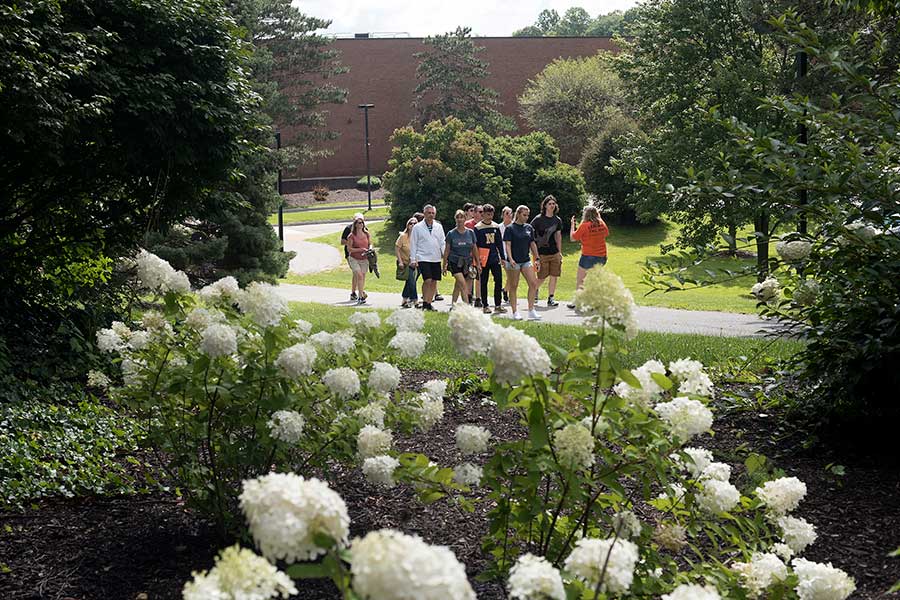 Fall Open House
Prospective students and their families are invited to spend a day on the RIT campus.
Saturday, November 9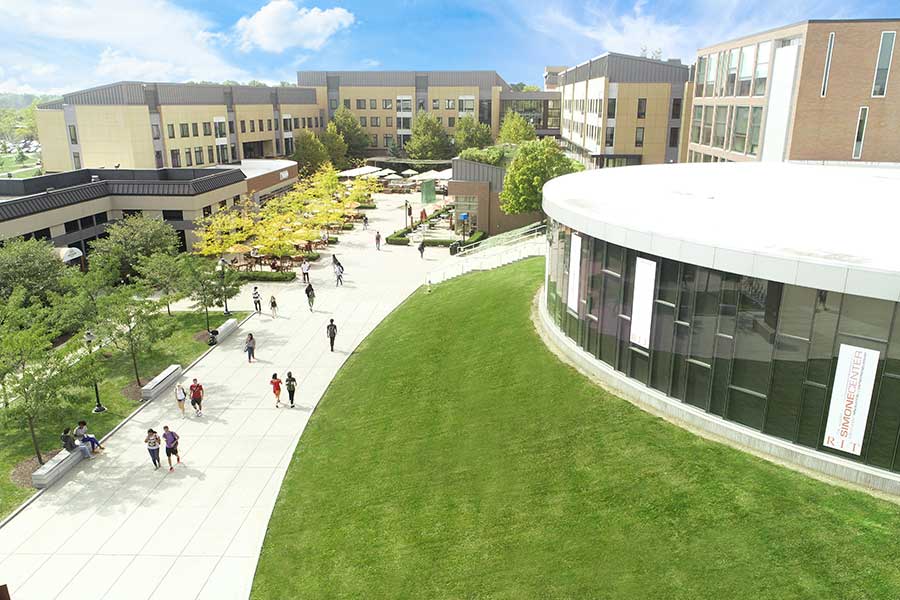 Personal Campus Visit
Visit RIT for a tour, personal interview, or attend an info session.