Science and Math
At once foundational, contemporary, and forward-thinking – science and math at RIT blend a passion for research, the practical application of theory, and the active pursuit of new discoveries to create a potent mix.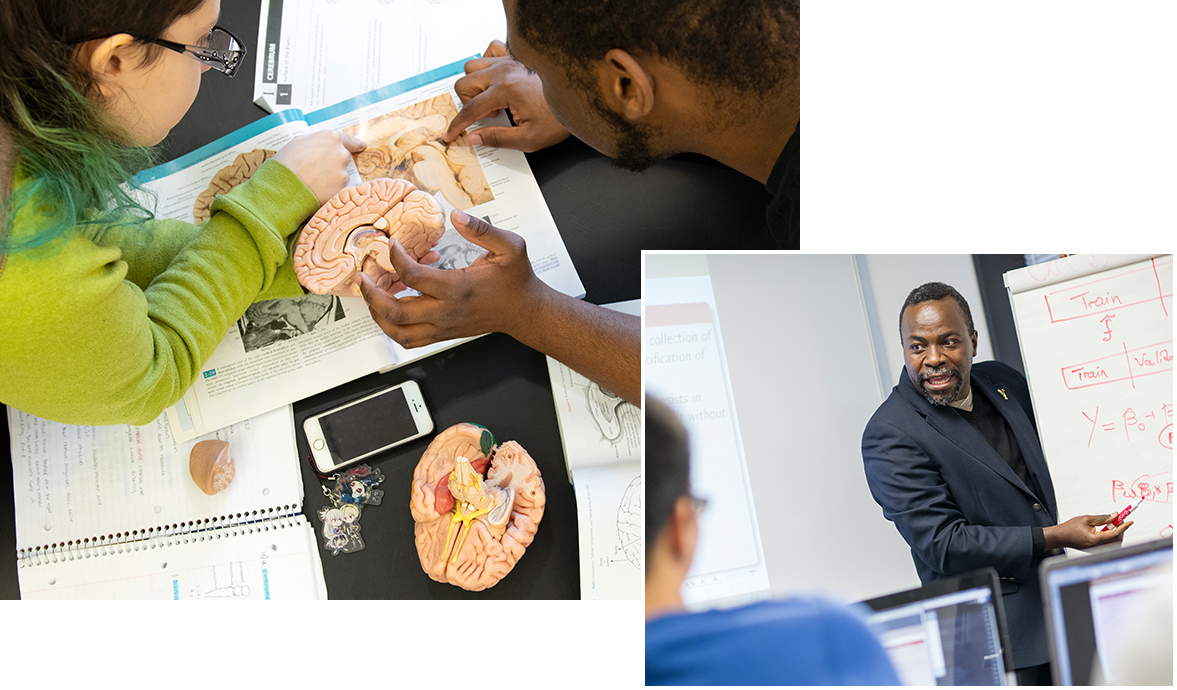 How do you quantify potential? It's what you do. The level at which you operate. Your dedication to discovery. Benefit from immersive, hands-on research opportunities and state-of-the-art research and lab facilities. Our programs are a pipeline to graduate study or an immediate gateway to a career. Rise to the challenge in an environment that is as competitive as it is collaborative. You'll arrive at solutions that will expand your sense of what is possible.
Typical Job Titles
Cryptanalyst
Physicist
Actuary
Reliability Analyst
Bioinformaticist
Computational Biologist
Biomedical Engineer
Structural Analysis Engineer
Analytical Chemist
Research Scientist
Environmental Analyst
Field Biologist
Some companies that hire our graduates See for Yourself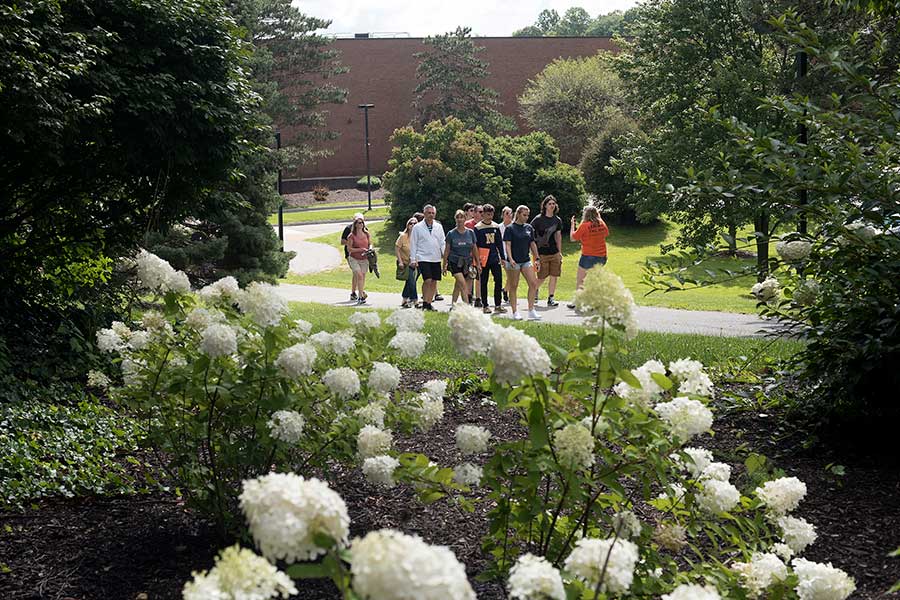 Fall Open House
Prospective students and their families are invited to spend a day on the RIT campus.
Saturday, November 9
Personal Campus Visit
Visit RIT for a tour, personal interview, or attend an info session.