Health Professions and Medical Sciences
Today's health care professionals are required to be knowledgeable in more areas than ever before – they need to be proficient in their chosen field, committed to helping others, and driven to take on the unique challenges facing modern health care delivery.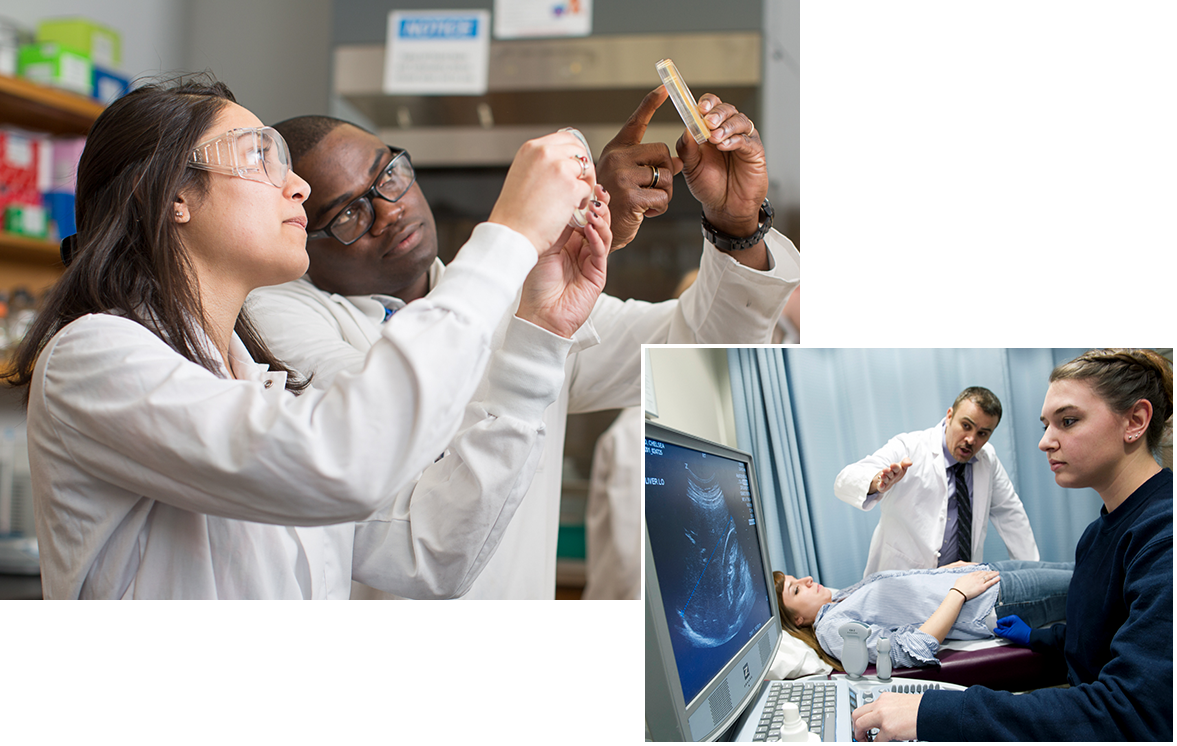 By providing comprehensive instruction, hands-on research experiences, and practical clinical and internship placements, you'll be ready to make a positive impact on patient care, the analysis of health care data, and to improving the nation's health care system.
Typical Job Titles
Bioinformaticist
Computational Biologist
Biomedical Engineer
Quality Control Coordinator
Biologist
Prosthesis Designer/Anaplastologist
Microbiologist
Forensic Analyst
Sonographer
Exercise Physiologist
Health Informaticist
Nutritionist
Physician Assistant
Forensics Illustrator
Medical Illustrator
Some companies that hire our graduates










See for Yourself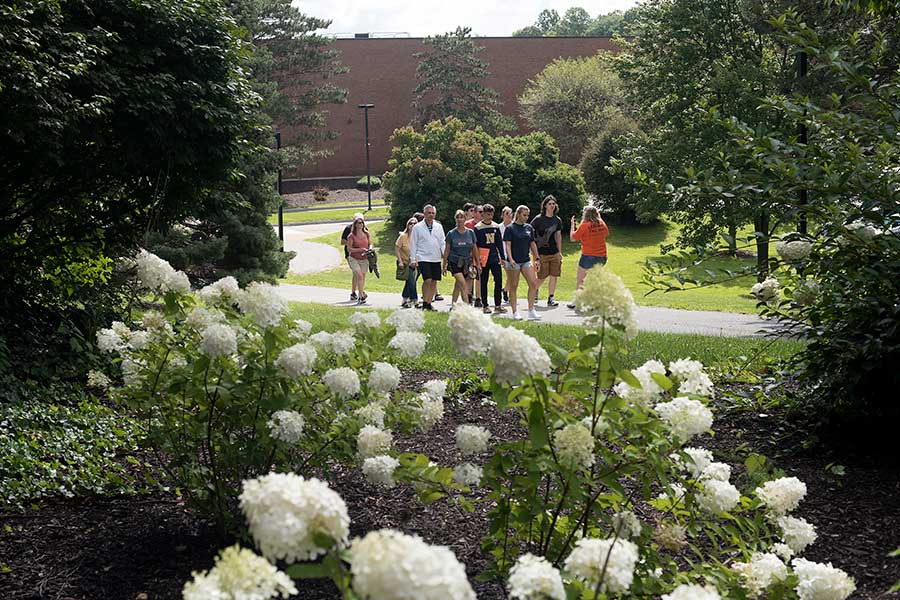 Fall Open House
Prospective students and their families are invited to spend a day on the RIT campus.
Saturday, November 9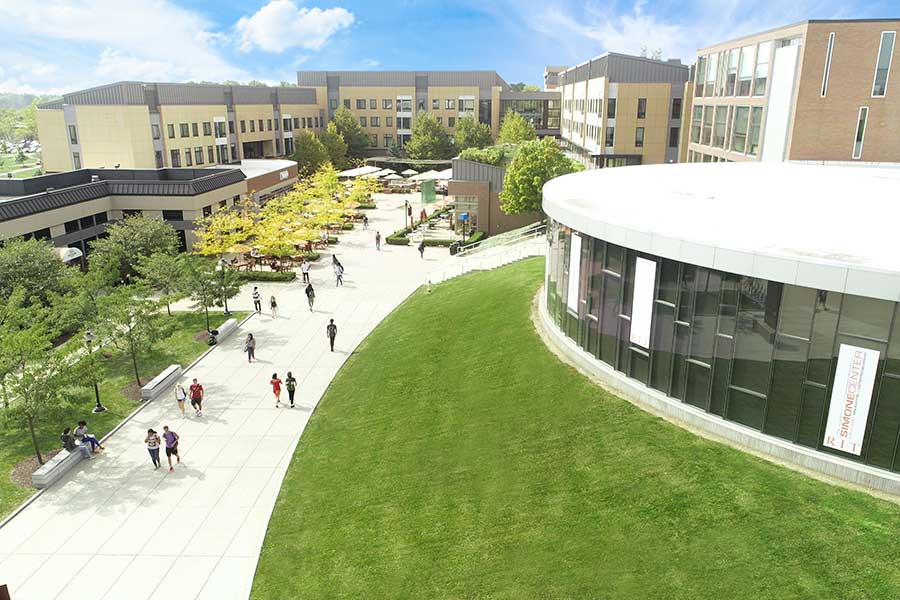 Personal Campus Visit
Visit RIT for a tour, personal interview, or attend an info session.