New School of Design director, faculty hires ready for 2023-24 academic year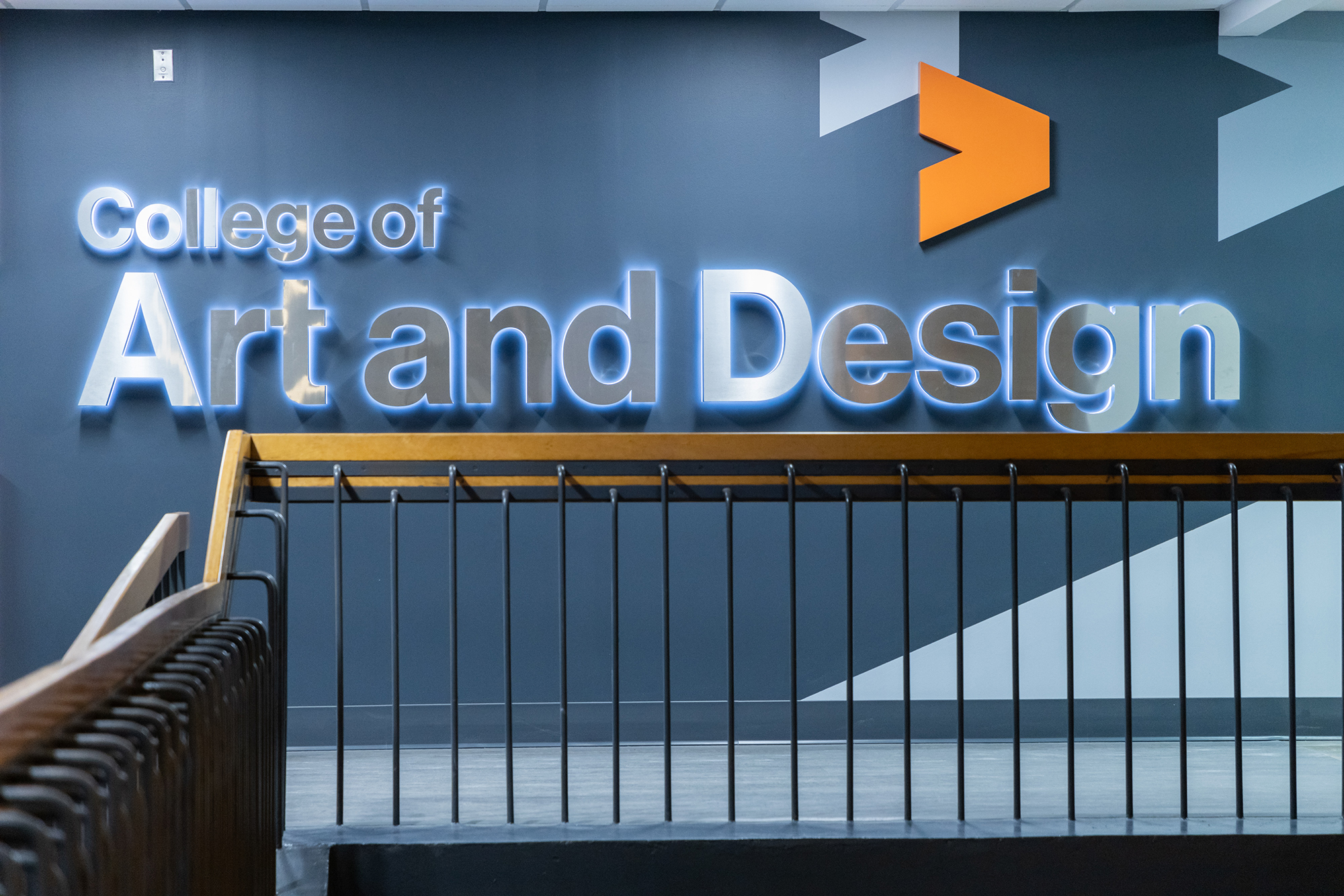 As Alex Lobos begins his first academic year as the newly appointed director of RIT's School of Design, he is taking a future-focused approach to the role. 
Lobos, professor of industrial design and former director of the industrial design MFA program, said he assumes the position with the School of Design stationed "at a very exciting crossroads." 
He cited RIT's strategic emphasis on leveraging technology, the arts, and design (TAD) to drive creativity and innovation, as well as the exciting opportunities through the brand-new Student Hall for Exploration and Development (the SHED), as primary reasons for the career move. Specifically, he said the SHED has the potential to redefine how academic institutions learn, discover, collaborate, and implement ideas.
"Design as a discipline is becoming more integrated, dynamic, and impactful," said Lobos, who began at RIT in 2009 after working in industry. "When you put all of these elements together, the School of Design is situated in the right place, at the right time, and equipped with the right tools to blast off into the future. I'm honored to be part of this exciting moment and to be able to work with wonderful students and colleagues."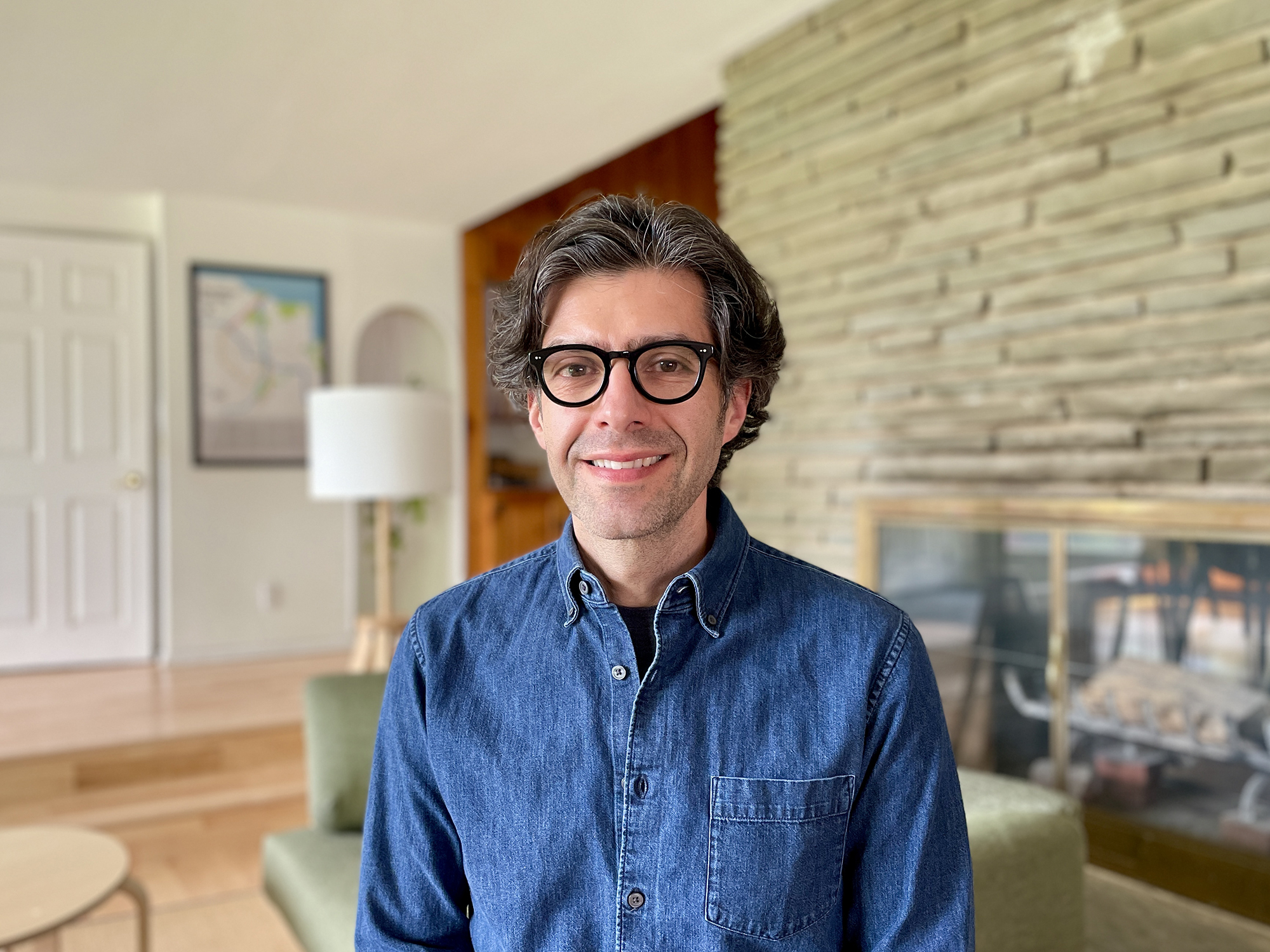 Lobos started as school director July 1 following a competitive national search. He succeeds Professor Peter Byrne, who will return to teaching after leading the School of Design for 11 years filled with growth and evolution. His promotion coincides with the hiring of a handful of new full-time faculty across the College of Art and Design who are highlighted below.
Lobos has an extensive research history focusing on design, technology, and emotional attachment as means to elevate quality of life. He is a visiting fellow emeritus at Autodesk, where he explored the future of learning. In 2018, he was a recipient of an Eisenhart Award for Outstanding Teaching, RIT's highest teaching honor. 
Most recently, Lobos received the Industrial Designers Society of America's Education Award on Aug. 24. The honor is presented "in recognition of significant, distinguished, and long-term contributions of career or tenured faculty to the field of industrial design academia."
A hallmark of Lobos' teaching is facilitating student collaborations with industry leaders, including Autodesk, MakerBot, and Stryker.
"A lot of my vision for the School of Design comes down to integration and collaboration," Lobos said. "Internally, we have seven amazing programs that touch most areas of design. Everyone at the school is eager to collaborate more together and blur the lines between our specific disciplines. Externally, we want to highlight the outstanding work that our students and faculty create, and to also enhance the way that we connect with collaborators, alumni, communities, and environments, whether physical, virtual, or blended."
Lobos said he plans to draw from his 14 years of experience teaching at RIT in his leadership position. 
"There are two big takeaways from working in the College of Art and Design within industrial design," Lobos said. "First is to truly understand user needs and create solutions that provide long-term impact and improve quality of life. Second is embracing technology and not being afraid to use it, learn from it, and to see it as a key collaborator in the design process. Embracing technology also means embracing constant change and adaptation."
The College of Art and Design's list of new full-time hires includes:
Don Casper, Professor of Practice, Film and Animation 
A four-Time New York Emmy® award-winning filmmaker and owner of EPIC10 Films, Don Casper has directed and edited hundreds of corporate videos and TV commercials. He has worked on multiple independent films, serving in a variety of roles, including director, editor, colorist and producer. Casper is drawn to independent projects that shine a light on trailblazing and inspirational figures who embody compassion and inclusion.
Casper served as editor on The Last Dalai Lama?, a feature documentary directed by Mickey Lemle that was released theatrically across North America in 2017. He also created, produced and directed the feature documentary Signs of the Time, which investigates the links baseball hand signals have to deaf culture and earned the NY Emmy® Award for Outstanding Documentary. Casper also captured NY Emmy® awards for his work on Turn The Page (co-producer), Don't Define Me (director) and Women and the Vote (co-producer and editor). 
His most recent film, Appalachia Heart, travels with visual artist Charmaine Wheatley on a year-long project to paint portraits of people affected by the opioid crisis in rural Eastern Kentucky. The film will be released nationwide through public television beginning in fall 2023.
Laurel Fulton, Assistant Professor, Metals and Jewelry Design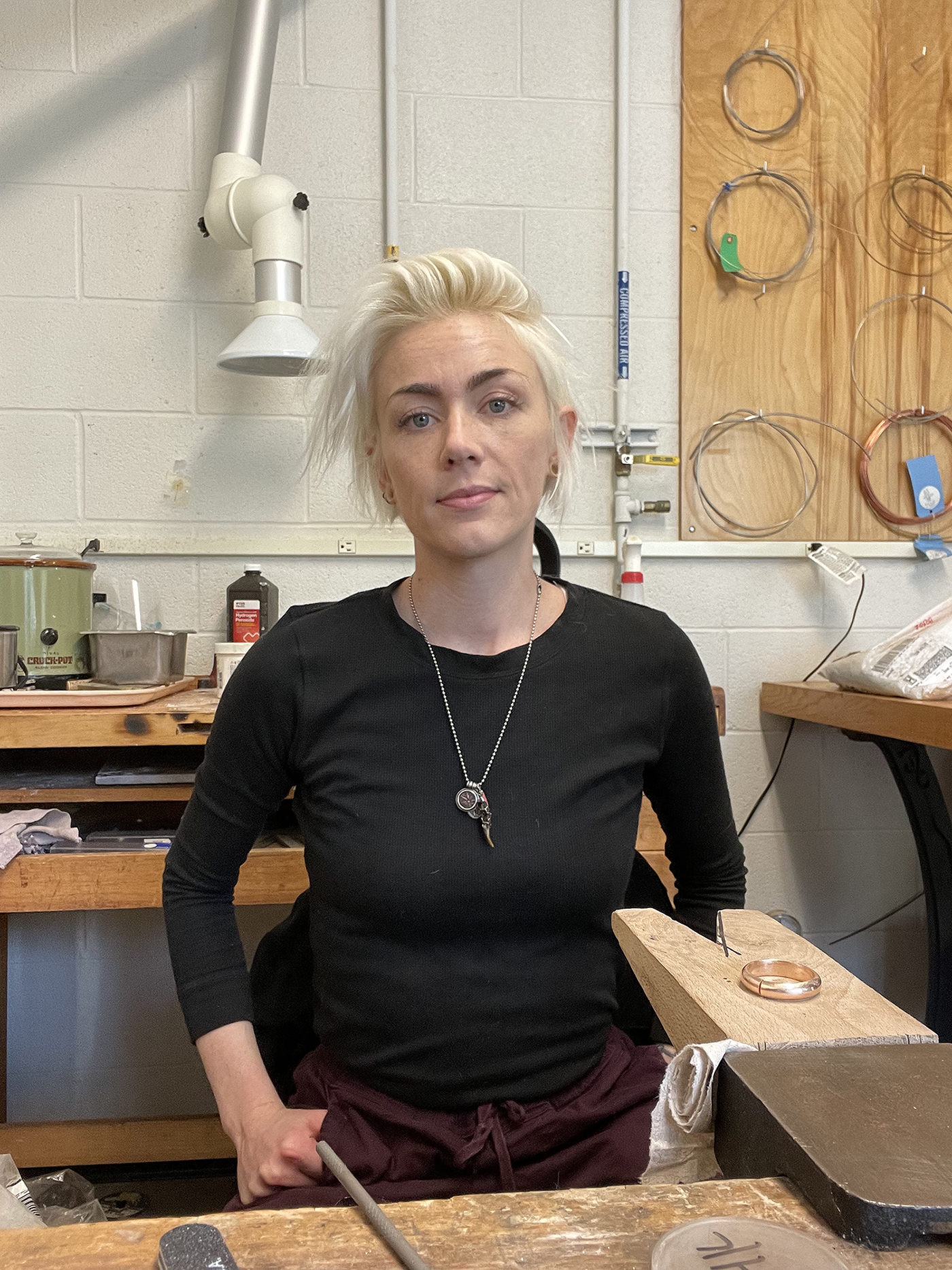 Laurel Fulton is a metalsmith, object maker and jeweler whose work ties in ideas of human connection, communication, and the senses. Her work blends traditional and non-traditional materials to make objects and apparatuses that interact with one or more bodies, both connecting and separating. She has taught in various settings the last 10 years and integrates it as research for her practice.
Fulton was a visiting professor at Grand Valley State University, where she taught jewelry and metalsmithing as well as 3D foundations. She holds a BA in photography and art education from the University of Northern Colorado and an MFA in jewelry and metalsmithing from the University of Georgia.
Nina Park, Assistant Professor, School of Design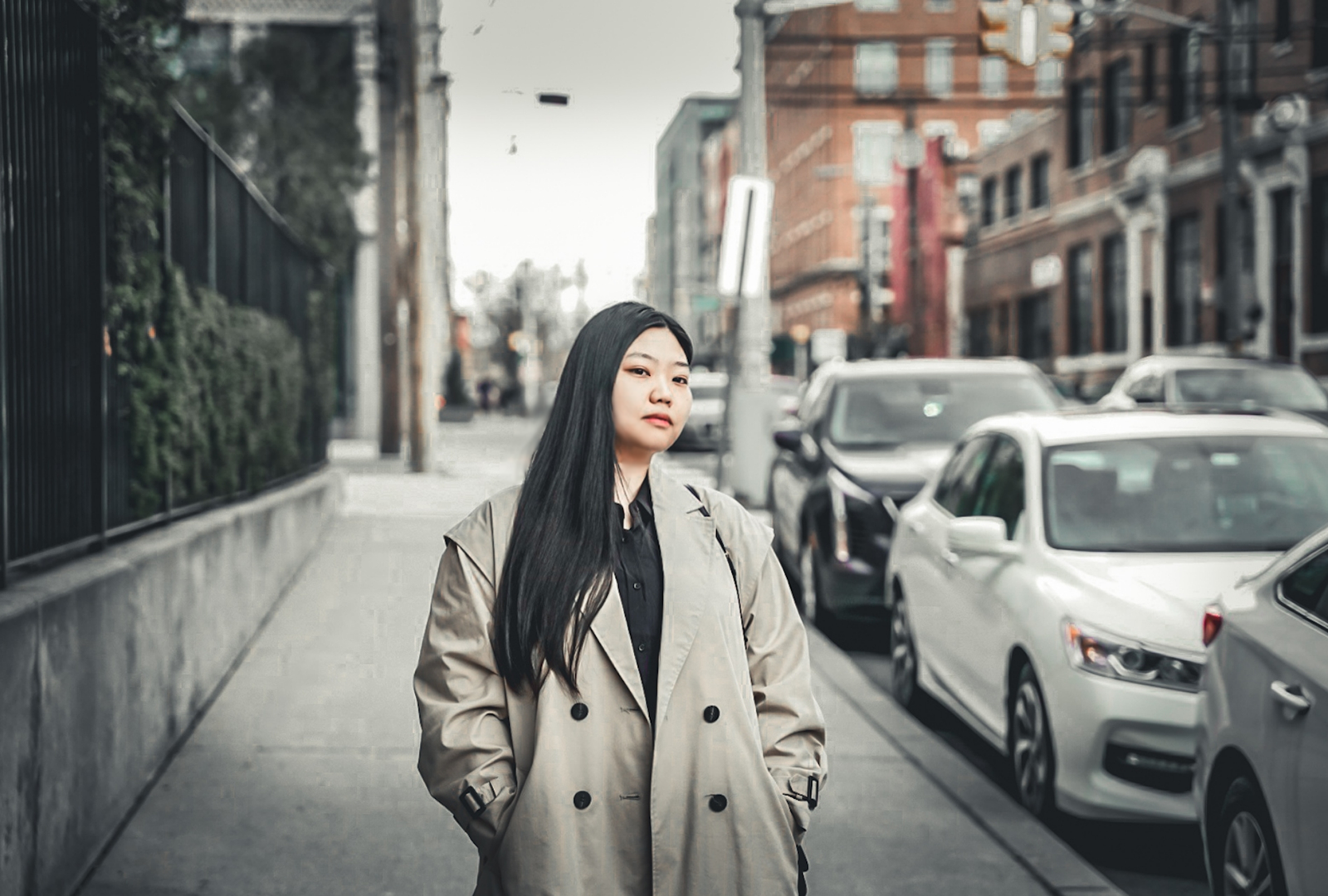 Nina Park is a multimedia animation professional with extensive training in 3D animation, 2D motion graphics, and video. She graduated with an MFA from the School of Visual Arts (SVA) in New York in 2017. She has worked in numerous media positions, including at Cocone Korea, CJ, Nooslab, and Malka Media. 
She was invited to participate in the Annecy International Animation Film Festival, AnimaMundi, SICAF, FIFDH, and NHIFF. At SVA and previously, she gained a rigorous foundation in fine arts, which granted her the ability to generate compelling visual language spawning resonant animated passages. Additionally, in Korea, Nina pursued a specialized comprehensive curriculum in the technology of the future. Hence, she is well-versed in myriad levels of creative and technical story dramatizing in motion.
Additionally, due to her fine arts background, Park has developed impeccable drawing skills and a keen sensitivity for creating resonant moods with light. Plus, after a year of private study, she has deep expertise and versatility with software, able to jump into a new program with only a day or two of review.
Andrew Sonntag, Assistant Professor, School of Film and Animation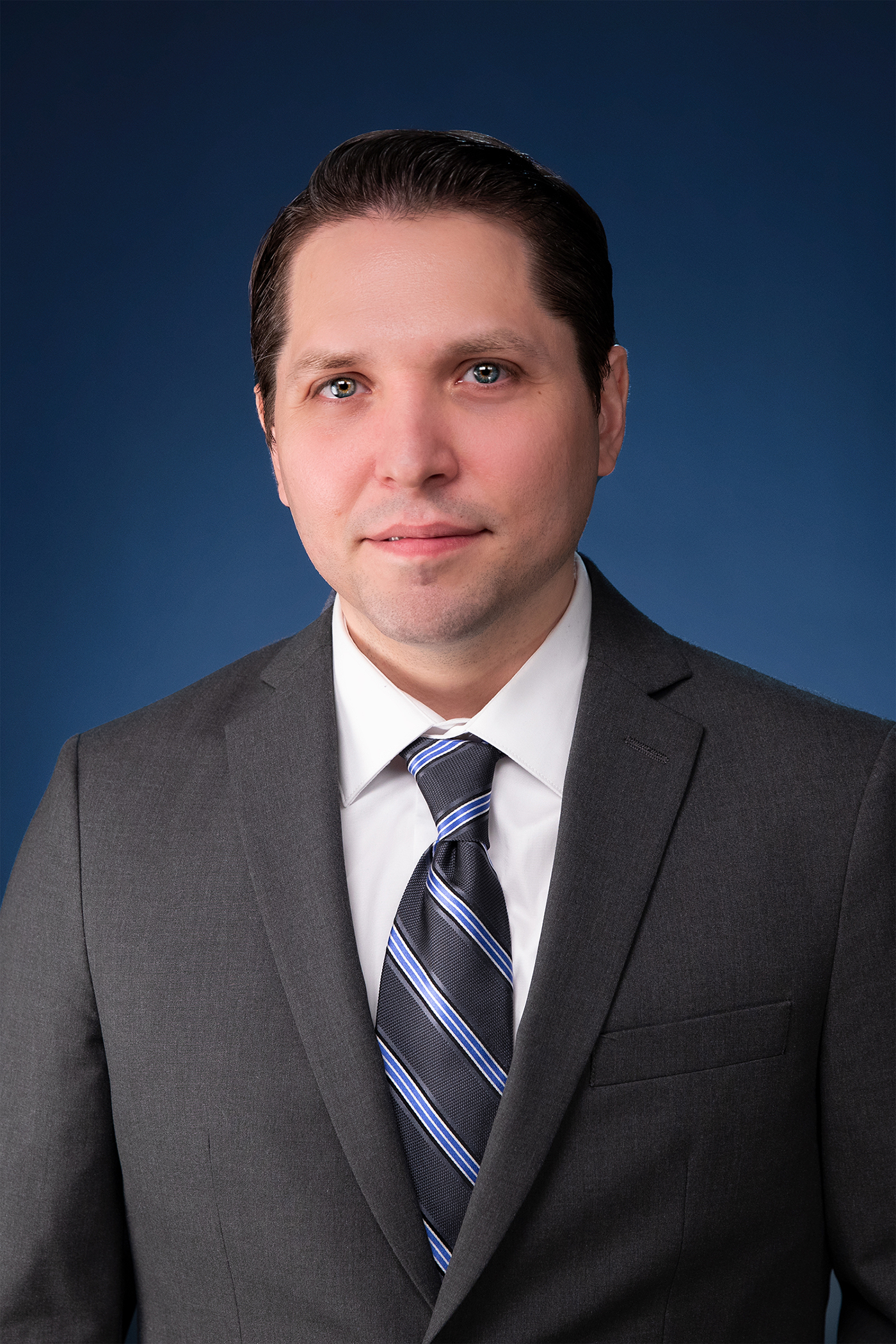 Andrew Sonntag joins RIT from Washington, D.C., where he was an animator and documentary filmmaker at the Center for American Progress. Specializing in stop-motion animation, he has also worked as a character animator at Stoopid Buddy Stoodios and See Creature Productions, and his independent stop-motion films have screened internationally. Sonntag is an award-winning union actor with more than a decade of teaching experience in the arts. 
Sonntag earned an MA in ethics, peace, and global affairs from American University, and an MFA in film and animation from Rochester Institute of Technology.
Ellen Tani, Assistant Professor, School of Art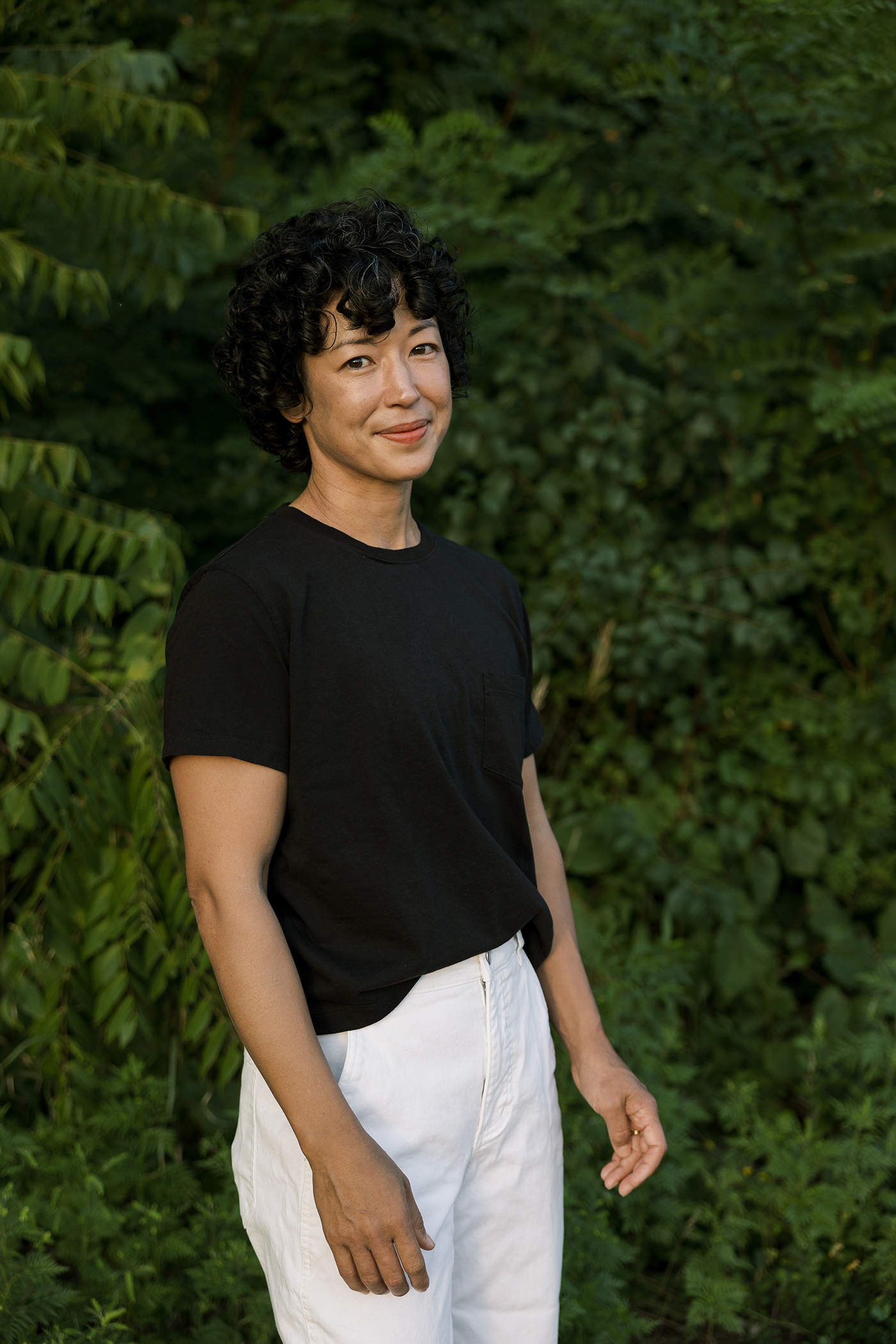 © Bria Fast Photography
Ellen Tani explores the histories of contemporary art through a critical race studies lens, with a particular focus on conceptual- and performance-oriented practices. Artist-centric and collaborative in her curatorial and scholarly work, she examines how artists work to illuminate structures of exploitation and inequality that operate below and beyond the threshold of visibility. 
She joins the School of Art as assistant professor of art history after completing postdoctoral fellowships at the Smithsonian American Art Museum and the National Gallery of Art. After earning her Ph.D. in art history from Stanford University, she worked as a curator at the Bowdoin College Museum of Art and the ICA Boston, where she organized exhibitions of Nina Chanel Abney, Tschabalala Self, and Yayoi Kusama. Her research has been supported by the Carter G. Woodson Institute for African and African American Studies at the University of Virginia, the Clark Art Institute, the Getty Research Institute, the Smithsonian Institution, and the Center for Advanced Study in the Visual Arts. 
Beyond her writing in exhibition catalogs and peer-reviewed publications, her current book project is the first scholarly monograph on the conceptual artist Charles Gaines '67 MFA (art and design), who received an honorary Doctorate of Fine Arts degree from RIT in 2023. She lives in Rochester with her husband, toddler, and unruly dog.
Munjal Yagnik, Associate Professor, School of Film and Animation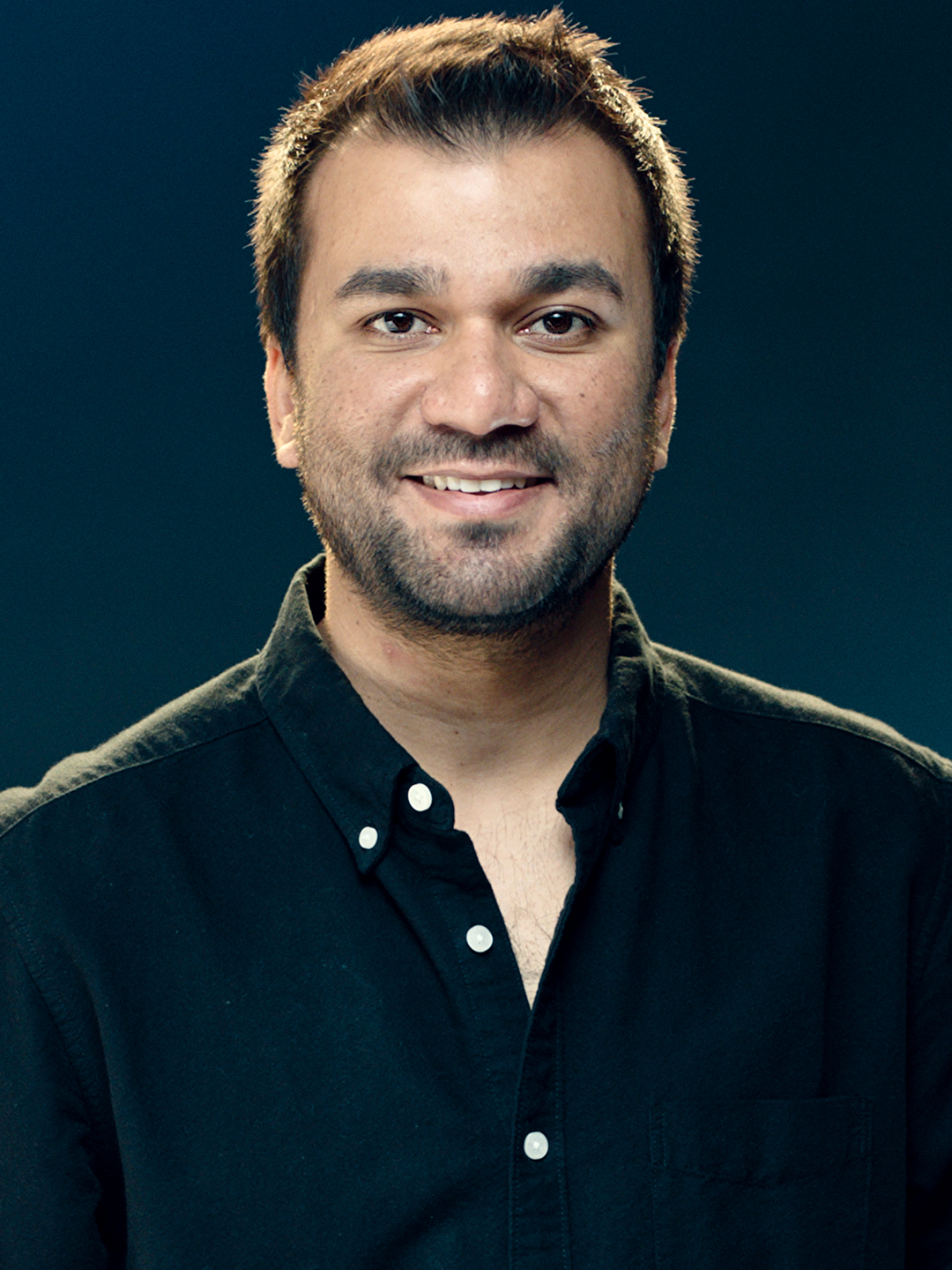 Munjal Yagnik is an award-winning film director and cinematographer. His feature film Scarlet Winter is currently traveling through the film festival circuit. Scarlet Winter was the opening film at the Syracuse International Film Festival, where it won a jury award. It also won best independent feature at Paris Film Awards and best director at Milan Gold Awards. His previous works have screened at Cannes Film Festival — Romanian Short Wave Program, European Film Festival, Tokyo International Short Film Festival, and many more.
He received his BFA and MFA in film from Syracuse University. In his early television career, he worked on projects for Lifetime Television, Fox Sports 1, Star Plus, and a number of South-Asian TV channels.
As an educator, Yagnik is responsible for the modernization of the cinematography track in RIT's film program. This includes gear acquisition, but more importantly, focuses on resetting the pedagogical goals of the cinematography track to accommodate modern trends and workflows, with a renewed focus on creative development and theoretical engagement
Visiting faculty
The College of Art and Design has a number of faculty assuming new roles as visiting lecturer and visiting assistant professor:
Promotions
College of Art and Design faculty who received promotions include: 
Topics